It's that time of the year again where the rich and powerful meet in Davos, Switzerland, to, well, decide the fate of the world for another year. Or at least give hints about the direction they want the world to head in.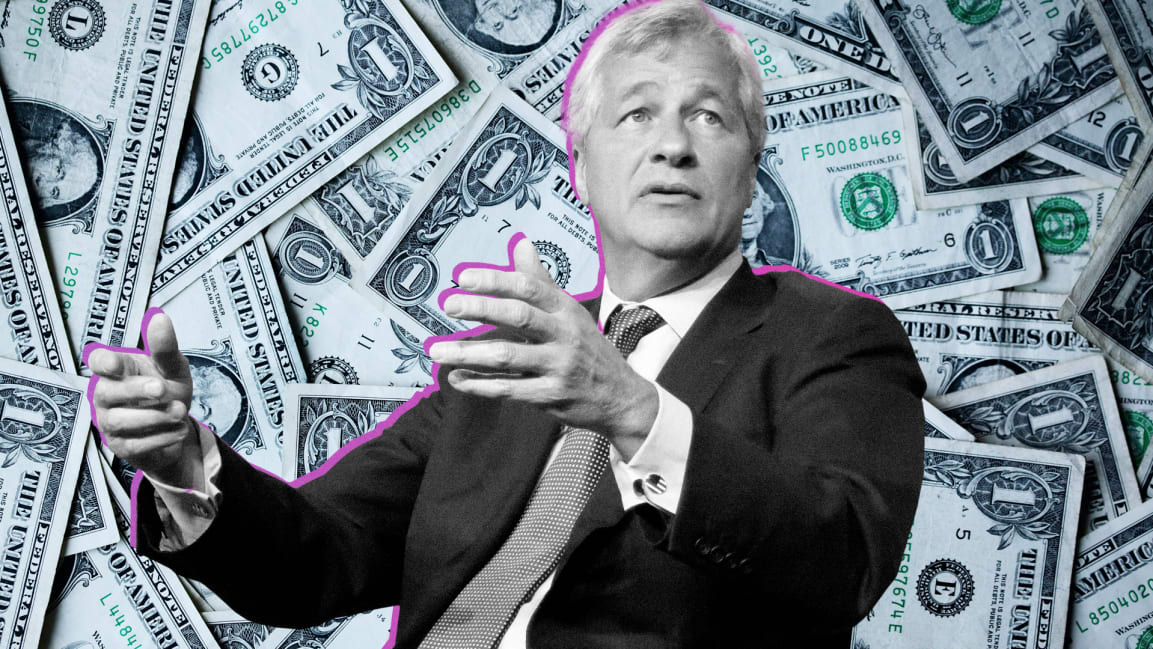 While we're only on the second day of the World Economic Forum at Davos, we've already heard from speakers ranging from Greta Thunberg to President Trump. Those speakers have had lots to say about a range of subjects–from climate change to world trade. And while much more will be said over the coming days, we thought we'd take a look at some of the most newsworthy so far.
---
"I like a lot of the moderates. I'm not a socialist. I think capitalism is the greatest thing that has ever happened to mankind." –Jamie Dimon, CEO of JPMorgan Chase (net worth $1.7 billion).
---
"AI is one of the most profound things we're working on as humanity. It's more profound than fire or electricity." –Alphabet CEO Sundar Pichai.
---
"Let's be clear: We don't need a low carbon economy; we don't need to lower emissions. Our emissions have to stop if we are to have a chance to stay below the 1.5 degree target. Our house is still on fire. Your inaction is fueling the flames by the hour. We are still telling you to panic, and to act as if you loved your children above all else." –Greta Thunberg, climate change activist.
---
"To embrace the possibilities of tomorrow, we must reject the perennial prophets of doom and their predictions of the apocalypse. They are the heirs of yesterday's foolish fortune tellers." –President Donald Trump.
---
"Do we want to go down in history as the people who didn't do anything to bring the world back from the brink?" –Prince Charles.